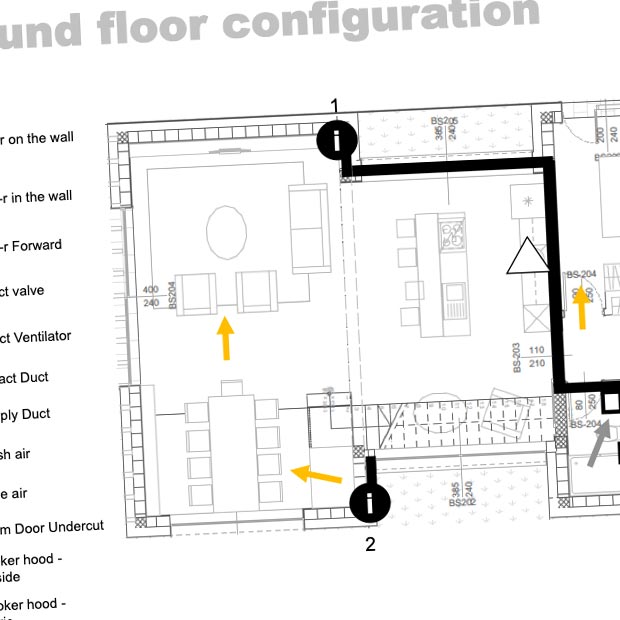 Good ventilation keeps the air healthy and your house free of moulds
Want clean, oxygen-rich air in your home? And absolutely no mould? Or do you want your home to be 'Paris-proof'? Then send us your floor plan via info[at]fresh-r.eu or by using the form below. We'll send you a ventilation plan within a week. No obligation at all.

Or feel free to call with questions +31 88 818 2600.