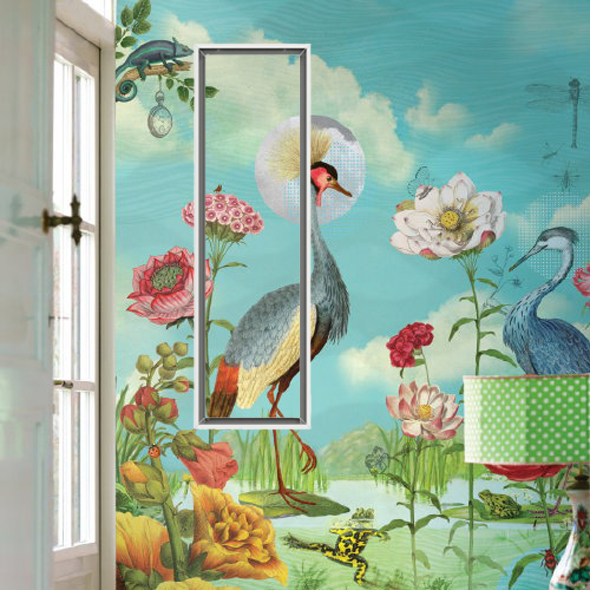 All well and good that Fresh-r uses intelligent sensors and controls to recover heat and keep the air healthy, but I prefer not to have to notice it.
Fresh-r fits behind the wallpaper
Once it's been installed, you need not notice the Fresh-r at all. It works automatically. Since incoming air is warmed up, you no longer feel cold drafts and, at a distance, you don't hear the fans.
What you do notice are the savings on your energy bill.