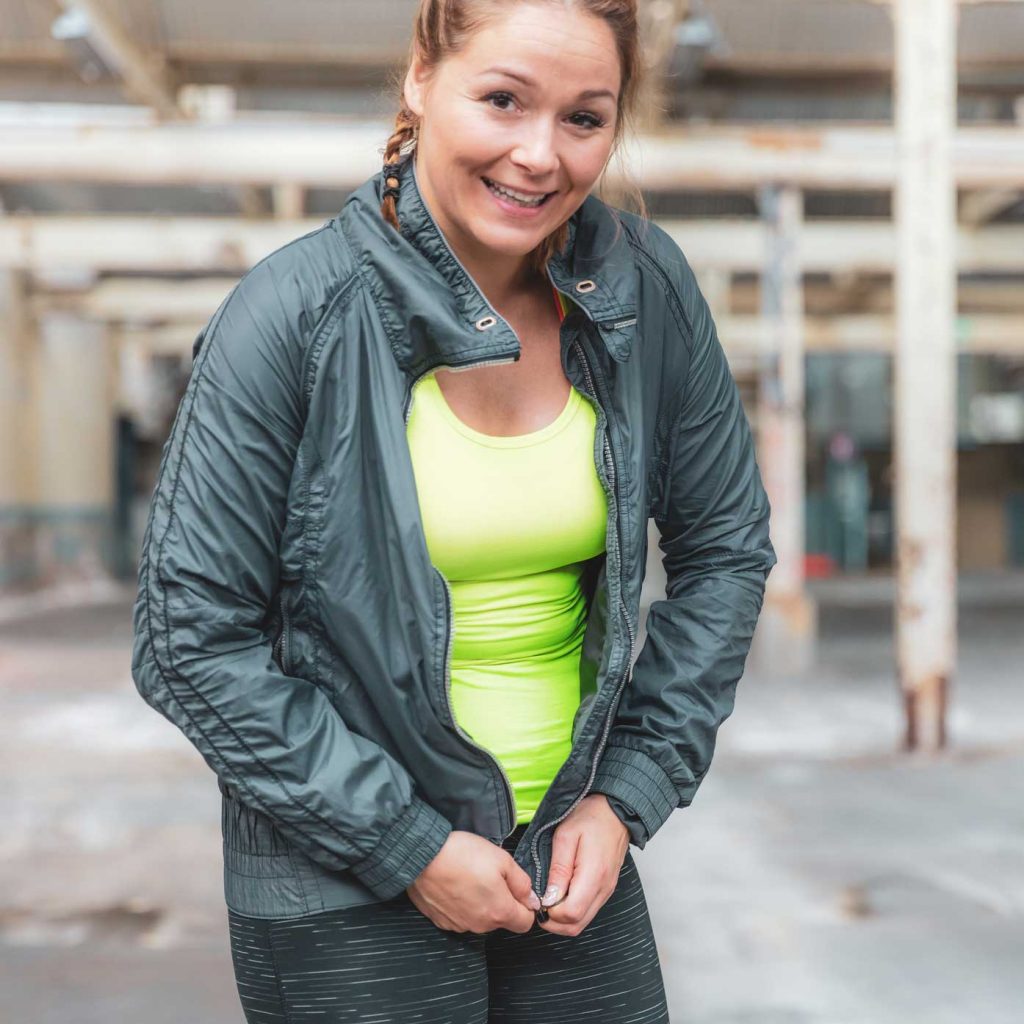 If you're cold, you're better off closing your jacket than putting on a new jacket.
The same applies to your home. The best way to save energy is to close the gaps in your house.
Fresh-r automatically refreshes the air and reuses the heat.
Healthy for your lungs, a breath of fresh air for the planet and your wallet.